Perfect Protein French Vanilla Latte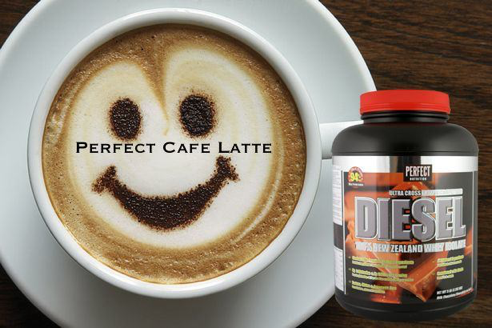 This is an amazing and quick little recipe I've tried in the past but never had great success with until now. I've finally been able to master the recipe by using the Perfect Nutrition Diesel Whey. I've always had a bit of a problem trying to get other protein powders to completely dissolve but because Diesel mixes so well, it is ideal in this recipe!! What a way to start a day of health and wellness.
You'll Need:

1 scoop French Vanilla Diesel (or Milk Chocolate for a Mocha latte)
Favourite Coffee
Directions:
Stir the protein powder with 1/4 cup chocolate or vanilla Almond Milk (optional, works great with or without)
Pour coffee on top and stir......or mix this directly into your shaker cup....now there is no excuse to miss breakfast!
For a printable PDF version of this recipe,
click here
If you would like to sign up to receive my newsletter, please
click here
Check out some of these other great recipes...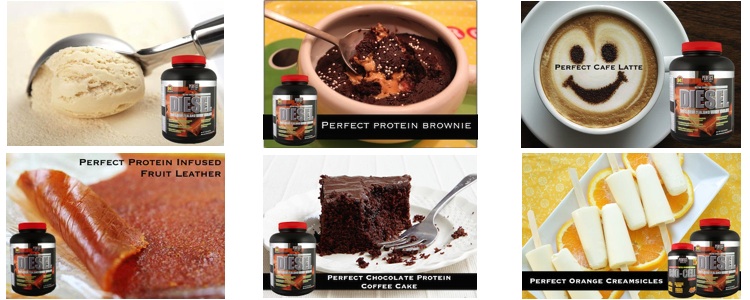 Also on FigureByJessica.com...