Protein Peanut Butter Frosting

Protein Peanut Butter Frosting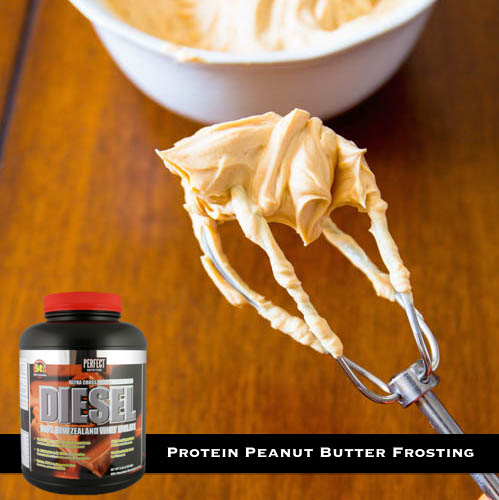 Here's a great, low-fat, protein packed alternative to traditional "butter cream" frosting, that is so tasty, you may never eat regular frosting again!!! Makes a delicious topping for protein pancakes, brownies, and, muffins. The main ingredients are Greek Yogurt, Peanut Butter, and Protein Powder (I prefer Perfect Nutrition's All Natural Diesel Whey Isolate for all of my protein packed baking).

WHAT YOU'LL NEED:
3/4 cup of Low Fat Greek Yogurt
3 tbsp Peanut Butter (I use natural PB)
1 scoop Diesel French Vanilla Whey Isolate Protein Powder
1/2 tsp vanilla extract
1/4 cup stevia
1/2-1 tbsp Fat Free Vanilla Pudding Mix
3 tbsp Low Fat Real Whip Cream

DIRECTIONS:

Combine all of the ingredients in a bowl and whip to a creamy, uniform consistency. Spread liberally on your favourite baking treats. Remember, it's healthy, so eat up!!


For a printable PDF version of this recipe, click here
If you would like to sign up to receive my newsletter, please click here


Check out some of these other great recipes...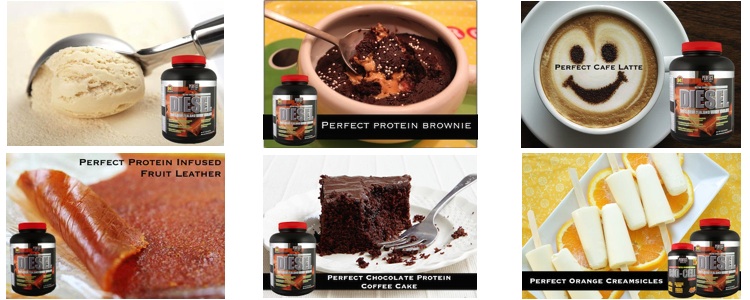 Also on FigureByJessica.com...